As growing digitalization, today people are more attached to one another via social media channels. Thus, disperse your business with this specific social network would be your perfect solution. Social Media is a tool which is used for connecting people, communities and business. It is a pathway which helps to convert your business as a brand name.
Today the road to success is mapped along the path of social media. If you are present on the internet, it means you don't exist.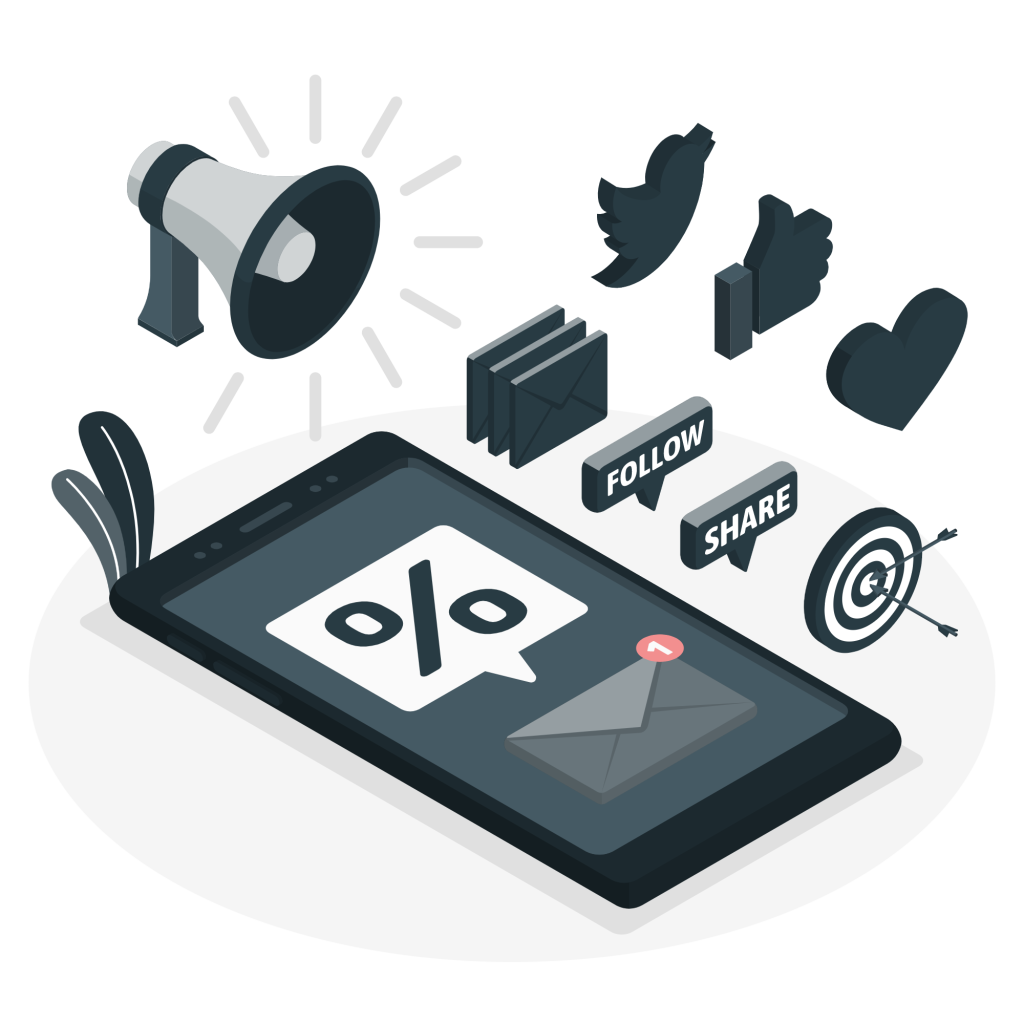 Social Media Strategy
develpment
Easy web Plans provide you with a high range of social media consultancy services and help you to achieve tangible results from the social media activities.
Social Media Advertising
Managment
We manage your Social Media, while you manage your bussiness. We publish marketing content to your social media accounts.
Social Media Content creation
We create a specific content for you bussiness for use on social networks.
Why should we care about Social Media Marketing?
The purpose of social media marketing is to build a brand and increase the brand's visibility. It is not only about ads. It gives you the chance to interact with your customers. You can use these platforms to understand the needs of your potential customers.