Best computer
institute in Patiala
Punjab Computer Centre (PCC) is an ISO Certified 9001:2015. BLCC is Government MSME Registered Institute. Brain Light Computer Centre is also called Punjab Computer Centre  . PCC provides the best training in Patiala which helps students for a bright future. We are offering Money Back Guarantee Because we know our quality. We are adept at computer training, programming, and software development. With numerous happy and satisfied clients and students, the Indore Institute of Computers (IIC) is synonymous with quality products and academic services.
Learn Something New & Build Your Career From Anywhere
We can provide you 6 weeks industrial training which can help and build your career form anywhere.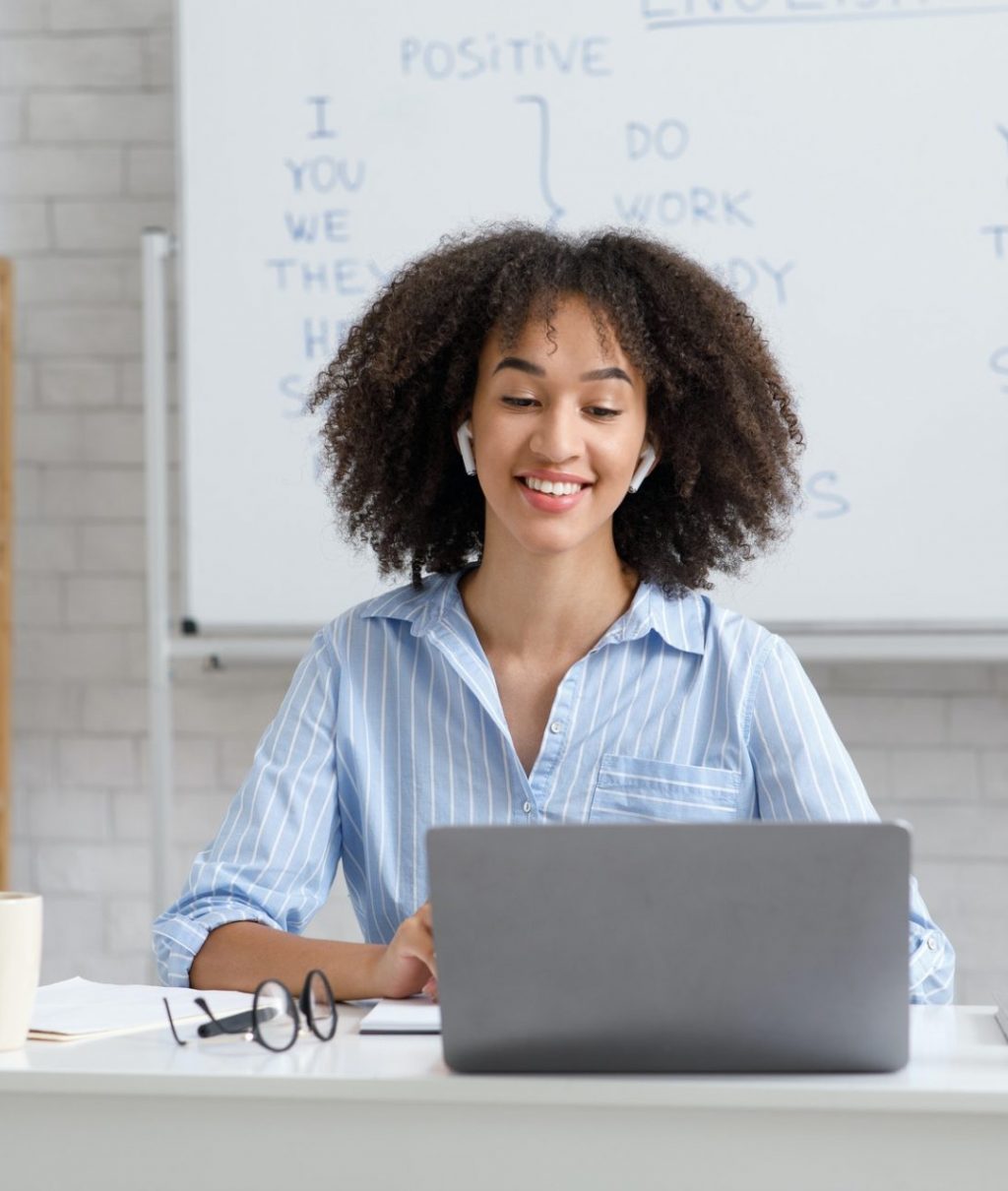 Easy Steps To Improve Your
Digital Marketing Skills
Our Digital Marketing training in Patiala covers each & every aspect that one should be aware of in this era of online marketing

Select Courses
There are a lot of courses in digital marketing like Digital Consultancy, Search Engine Optimization, Social Media Marketing, Content Marketing.

Learn Your Skill
Digital Marketing one of the best platform which can help you to bright your career.

Getting Certifaction
We can provide you Basic digital marketing course of 3 months and advance digital marketing course of 6 months with certificate (affiliated with ISO).

Get Your Success Story
Digital marketing is one of the best field which can grow your marketing skills for your success story.