What Is Android Application?
Application Development is a type of Software Development that involves building programs to be utilized by end users. These include applications built for a PC or a mobile user interface, and common ones that come to mind are word processors, games, web browsers, media players, and more.
When it comes to Android smartphones, Application Developers must consider certain components, programming languages, and other specificities of Android development. With over two billion active Android devices in the world, learning Android App Development is becoming an increasingly in-demand and lucrative skill.
What jobs can you get in Android Application Development?
Companies are seeking Mobile Developers—and skills in Android are advantageous. One report shows Android job postings on Indeed increased by roughly 11 percent from May 2018 to May 2019. These stats especially favor Android Application Developers versed in Android programming languages, user interface, navigation, testing, and other essential skills. The skill building pays off: In May 2019, the average junior Android App Developer salary started at $98,000.
Android Application Development learners can earn roles beyond "Android Developer." Some roles available in the U.S. include Backend Python Engineer, Android Engineer, Python Web Developer, UI Engineer, Full-stack Mobile Developer, and others that are related.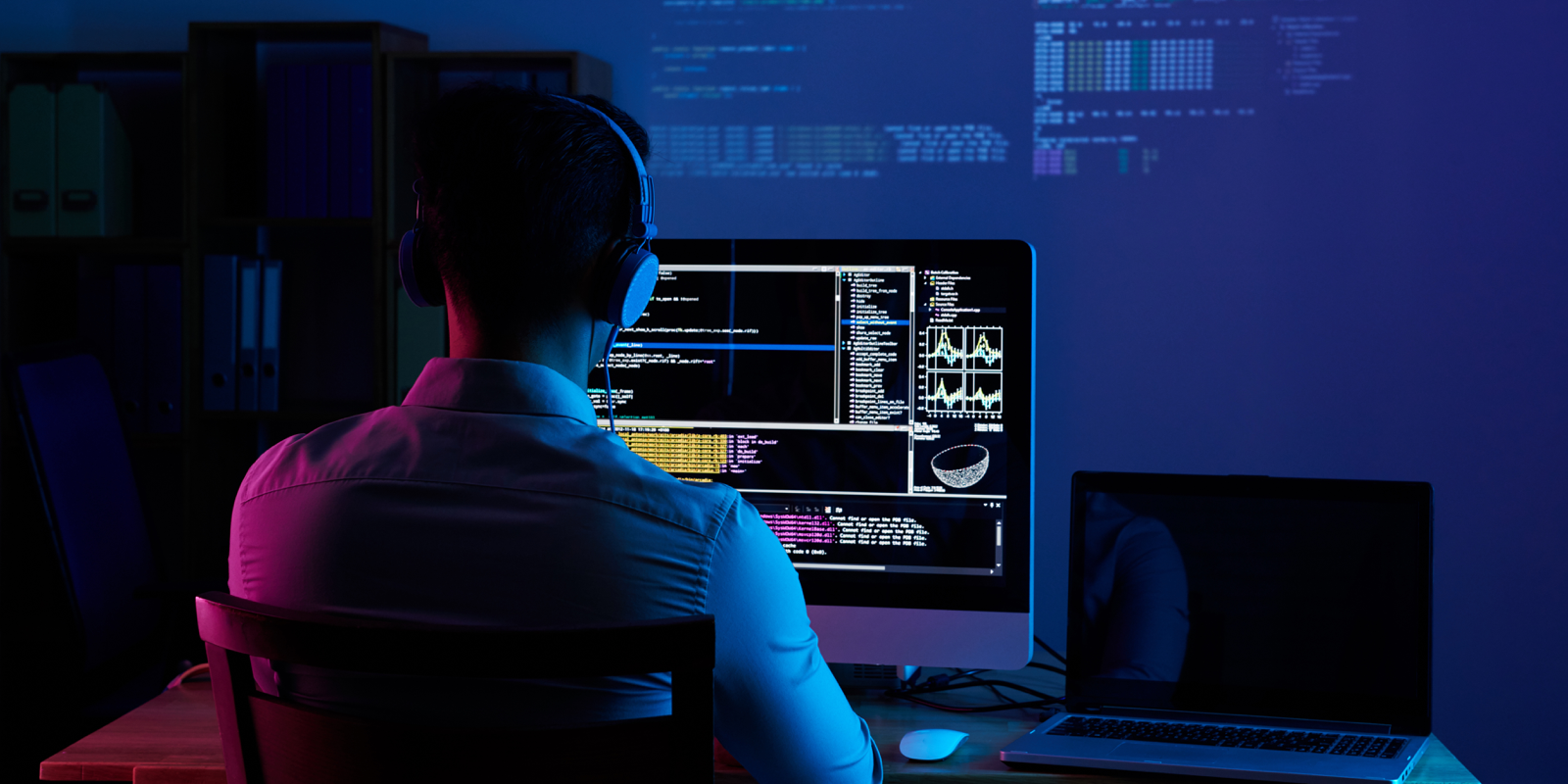 How do I know if learning Android app development is right for me?
Simply put, learning Android app development is right for you if you have an interest in creating an app. It could be something you want to do as a hobby, or you may want to create an app for your own business. Even if you have an idea for an app and don't want to create it yourself, learning about development can give you a better understanding of what steps to take next to make it a reality. Learning Android app development may also help you land a job in an expanding field. Developers typically earn a competitive salary, and the field is expected to grow in the future. If you already work as a developer, you may find that you want to specialize in an aspect of Android app development or learn more about it to advance your career.