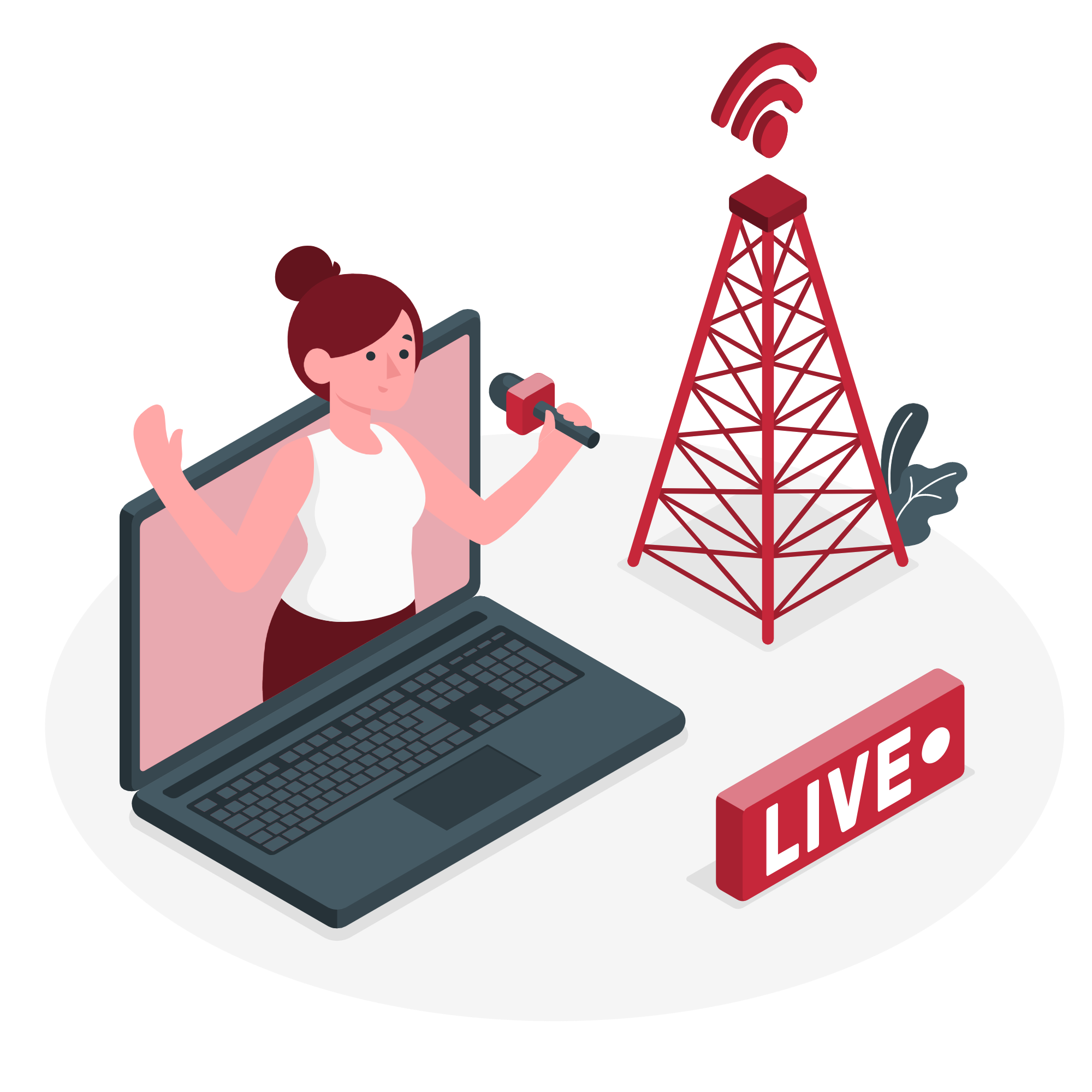 Digital Marketing In Patiala
When You Complete Your Studies With Digital Marketing Training In Patiala, We Assure You That You Will Be Fully Qualified To Become A Successful Individual In Marketing Experts, SEO Experts Or Email Marketing Manager, Ecommerce Marketing Expert, Business Analyst And Trade Expert And Various Roles In The Marketing Industry. We Provide Good Internship Opportunities To Our Students, So They Can Deal With Live Projects And Get Some Idea About It And Learn Some Latest Technology In Digital Marketing Contents In That Industry.
Our Digital Marketing training in Patiala covers each & every aspect that one should be aware of in this era of online marketing
We listen. We advise. We design, together. Happy customers and ongoing relationships are what we strive for. Success is measured by results, the most important being how our clients feel about their experience with us. These reviews we're onto something.